Best sale in CPAP devices
Fixed Pressure CPAP
Device that deliver a constant air pressure whilst you sleep.
View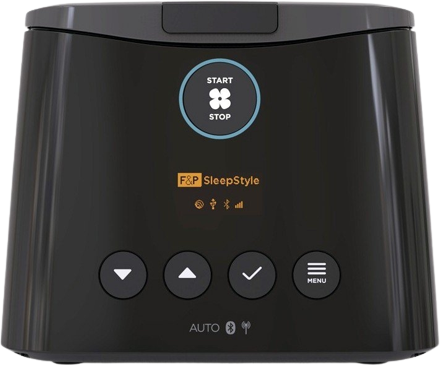 Automatic CPAP
Device that automatically adjusts the level of mask pressure to the patient's requirements.
View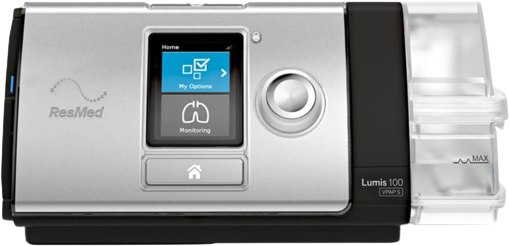 Bi-level CPAP
Device that delivers one pressure for breathing in, and a different pressure for breathing out.
View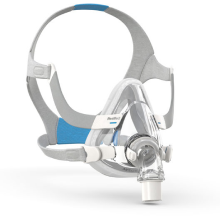 Full Face Mask
Cover your nose and mouth, used primarily for patients who breathe through their nose and mouth during the night.
View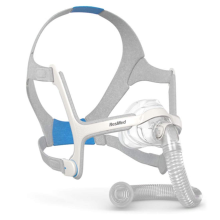 Nasal Masks
Cover the nose from the bridge to just above the lip, and are worn over the nose with straps around the head.
View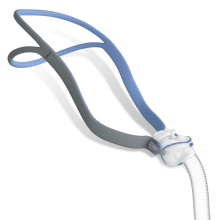 Nasal Pillow Masks
Either sit under the nose, or have two soft silicone prongs which are worn in the nostrils to deliver air pressure.
View
Wide range of accessories to suit your need
Articles
Find more information with our articles