CPAP Discount Warehouse is Australia's leading provider of sleep apnea treatments.
CPAP Discount Warehouse is a leading provider of innovative diagnostic and therapeutic products for sleep apnea, snoring and insomnia with a cost-effective selection of CPAP machines, masks and accessories on throughout Australia.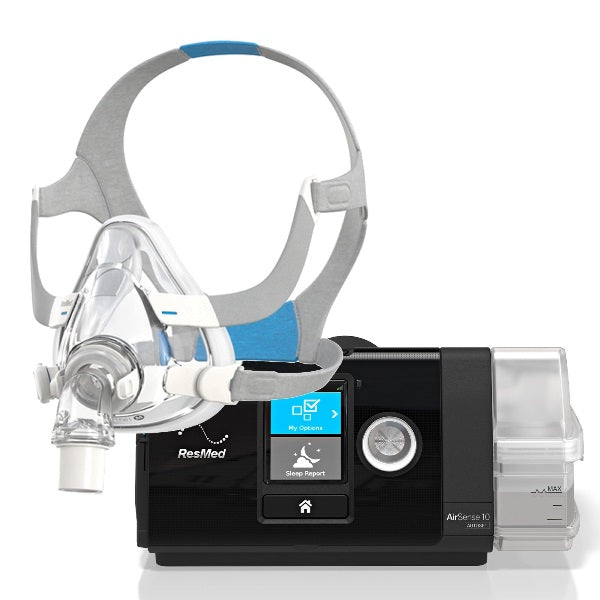 Australia's Most Comprehensive CPAP Retailer.
We stock a huge range of specialist-picked CPAP equipment and accessories, so that you can have a CPAP experience that is optimised to work for you.
Check out our extensive range, have a look at our convenient screening test, or view our blog to find out more about how CPAP Online Australia offers the best sleep apnoea therapy experience.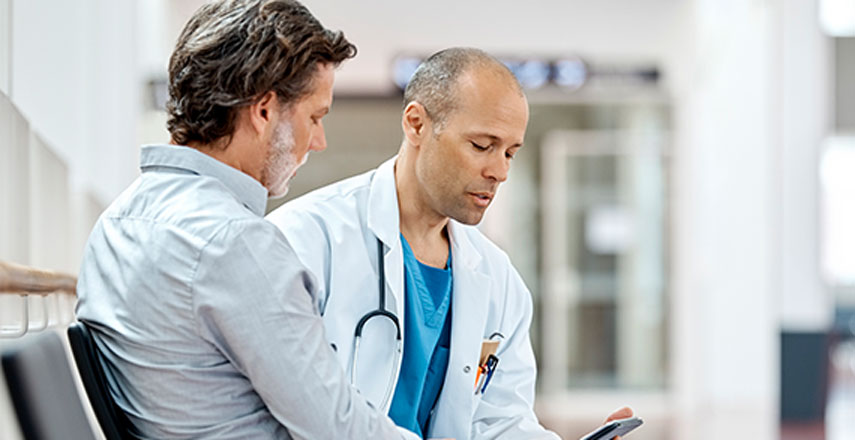 Ask our sleep doctor
At CWD, we work with leading Sleep Scientists and Sleep & Respiratory Physicians to provide quality diagnosis and therapy for Sleep Apnea sufferers.
Our Consultants are carefully selected and trained to comply with best practice industry standards. The clinical knowledge coupled with our patient-centric care helps us work closely with our patients to tailor a treatment most suitable and effective for them.
This may include CPAP treatment, positional therapy, lifestyle changes or oral appliances.